If there is ever a time to help and encourage women to step into their power, it's now! And that is what this master class is about and going to teach. If you are a woman that is ready to get out of her own way, tired of the world telling you what to do and how to do it, while desperately looking for a strategy that will work for you, this is the masterclass you want to stay for. In this masterclass, I teach you how you can create a strategy for yourself that is specifically designed for you, by you and I couldn't believe in it anymore.
this masterclass is for you if
you are ready to completely transform your life by making simple life changes.

you find yourself being a constant people pleaser and always putting yourself second in every aspect of your life.

you feel stuck, stagnant, and unsure of the way forward even though you long for more for yourself.

you know what you are capable of, but you find yourself always holding back.

you are ready to step into your power and use that power to your advantage.

You are tired of playing small and underestimating yourself. You know that with a good strategy, anything is possible.
you are a powerful woman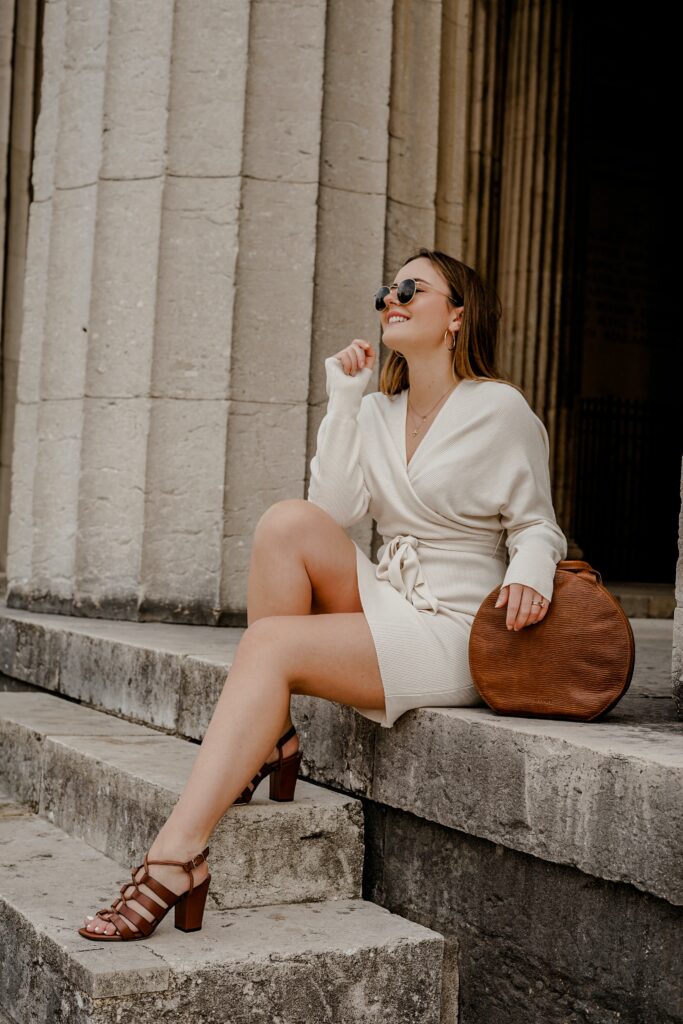 in this masterclass this is what you will learn and this is what we believe
You are going to be taught the four strategies of deciding, understanding, implementation, and power to create your very own strategic plan to get you to where you want to go.
If there is one thing I believe without a doubt is that each one of us knows ourselves better than anything, and that right there is a strength we need to play on. You should be planning your future and creating a plan that best fits who you are now, the person you want to be, and the future you desire.
You hold the power to make everything happen for yourself, and right now, the only thing you need is a strategic plan created specifically by you to help you get there.
We believe that women that step into their power and use that power to their advantage and about to take the world by storm, and this is what you can do if you are ready to implement the four strategies into your daily routine.
Your first move doesn't need to be extravagant, and it doesn't need to be risky. Your first move can start with a decision, and you can work from there.
This masterclass has been created to show you and thousands of other women around the world that change comes with small, daily changes. And you can achieve amazing things if you are willing to do the work daily.
Decide, Understand, Implement, and Power are the first stepping stones you need to take yourself to your next level and your next best self.
Introducing the four strategies that are going to change the game for you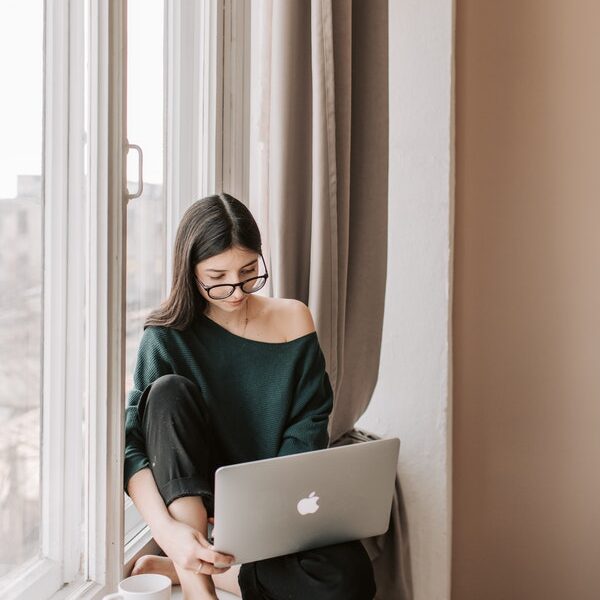 Decide
There is tremendous power that comes from making a decision. Making a decision that you want more for yourself, you deserve more, and that you will go after the more you know you deserve. If you have ever found yourself feeling stuck, stagnant, and unsure of the way to move forward, writing down what you have decided for yourself is an excellent way to gain clarity, take a step forward, and it is the first step towards creating your very own strategic plan for your future that has been created specifically for you, by you. Decisions are powerful, and the moment they are made something happens. It's almost as if the universe has listened and is ready to place everything you need in your path. Deciding what you want for yourself is the first and most powerful step you could ever take in this process.
Understand
With a decision, there must come the understanding of what needs to change that will help you move in the direction of your dreams. Making a decision is the first step, and once you understand what needs to change you are allowing yourself to take the next step towards who you are becoming, your ideal life, and that anything is possible if you are willing to do the work. Understanding what needs to change is a powerful movement, and it is going to take getting completely raw with yourself about what needs to change, and what needs to change. With understanding there is going to come realizations that are going to change the game for you. Understanding is a necessary part of using these four strategies to create your unique strategy for yourself and your future.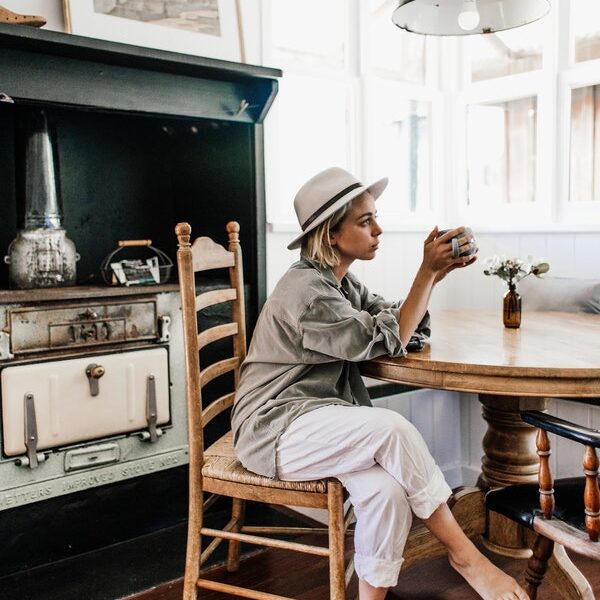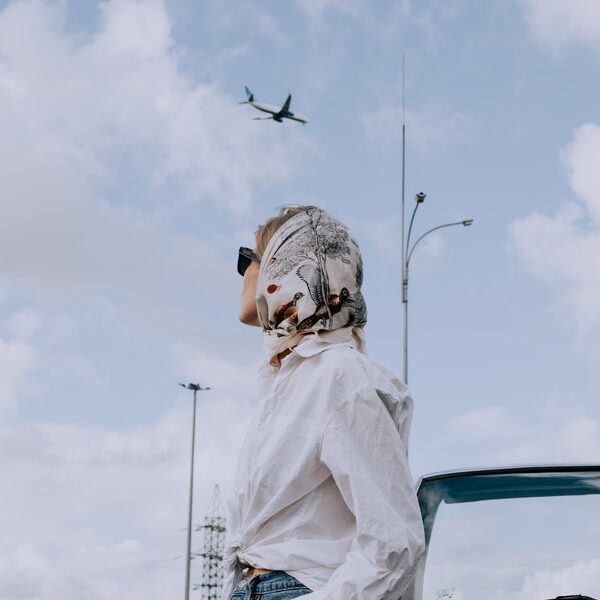 Implement
There is nothing quite like putting everything into action, and that is what the implementation phase is all about. In this phase, you are going to start implementing the changes that need to be made with your end goals in mind constantly. It's important to stay focused on where you are going when you are implementing these changes. They may be tough, and this phase may feel uncomfortable at times, but once you start seeing the changes, you are going to realise that power that comes from deciding what you want, understanding what needs to change and implementing those changes, and seeing the progress along the way. The implementation phase is a powerful phase, and it's a phase that you need to stick with to really start seeing the results you want.
Power
The power phase and the phase that shows you what you are capable of. Everything comes with work, and stepping into your power takes daily work, but it will pay off in the long run if you are ready to use these strategies to your advantage. Everything in life comes down to a decision and you can choose to step into your power every day along with doing the necessary work to get you to where you want to be. There is power in decisions, understanding, and implementation. There is power in a woman that isn't afraid to go after everything she knows she deserves and puts in the work along the way. You hold tremendous power, and you can tap into that power every day if you are willing to do the work.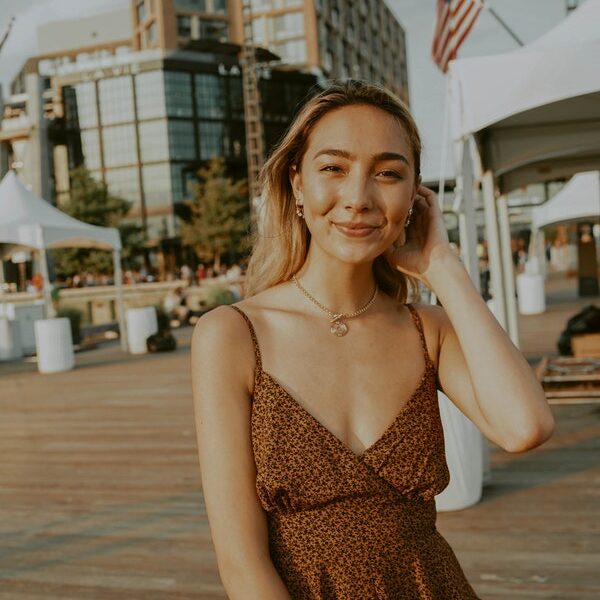 If you are eager to learn more about these four strategies, download your workbook below, hit play on the masterclass and enjoy, Queen!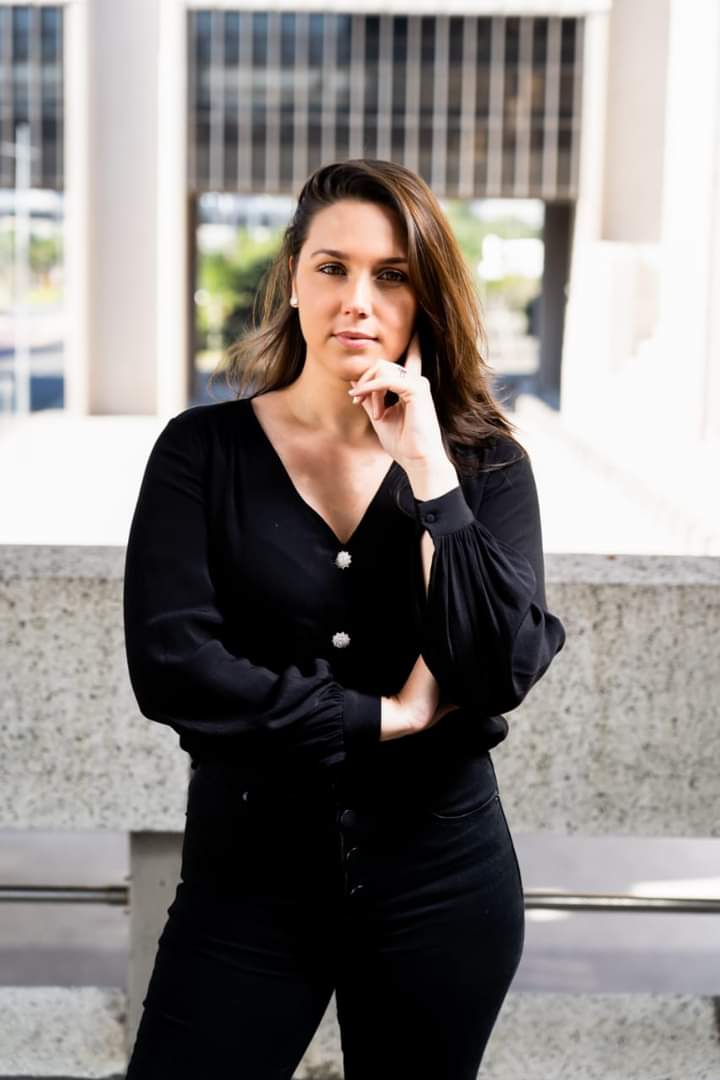 Meet your Mentor

Tarryn Christy – Female Empowerment Strategist 
When I started working towards stepping into my power, I was a serial people-pleaser, constantly second-guessing myself, questioning my abilities, and allowing the limiting beliefs of others to become my own.
I woke up one morning and decided to stop living my life on everyone else's terms and live it on my own terms and this decision alone has changed my life.
I was exhausted from always doing "life" according to how everyone else wanted me to do life. I knew I wanted more and I knew I was capable of more, but I had no idea where to start or how to move further than the decision I made that one morning.
This is when I implemented the four strategies of decide, understand, implement, and power. I knew that with a decision there needed to be an understanding of what needed to change. Deep down I knew I had work to do and I needed to make some serious changes, and that is exactly what I did. After this, I worked towards actively implementing those changes even when it felt uncomfortable or tough because I knew that if I did this, I was heading in the direction I knew I needed to go in.
Those closest to me could not understand what I was doing, but I knew it was the right path and these strategies really started to work. They made action taking easy because I had created a strategic plan specifically for myself. After all, I know myself best and I should be the one that creates this plan.
This is why I decided to share these four strategies with the world because I know they can work and if you are willing to put in the work, they will pay off.