Step out of your comfort zone and into your power with confidence.
TarrynChristy.com is an online destination, where founder and female empowerment strategist, Tarryn curates inspiring content that empowers and encourages women across the globe. Created to change the bleak statistic of women in business and pursuing dreams, TarrynChristy.com is a luxurious self-help destination for women on the edge of change. From motivational e-books and a daily dose of style to mastering mindsets, building a brand, and cultivating a community—women will find everything they need to step out of their comfort zone and into their power with confidence.
On a mission to be her best self, live her best life, and create her own version of success.
It began in 2017 with founder Tarryn Christy, who saw friends and family members struggle to find the courage to pursue their dreams time and time again. Tarryn started out in recruitment eight years ago, where she found her passion for empowering women to be the best versions of themselves. From mentoring and motivating to supporting and assisting women with finding their dream career, the seed was planted and blossomed throughout the year. 
Now, Tarryn strives to be a voice for the female empowerment movement, curating articles and publishing eBooks around professional and personal progression and how to get out of our own way. Her zone of brilliance is people—and she holds a Life Coaching certification from Skills Academy. Tarryn has been featured on multiple platforms and interviewed by fellow female bloggers in the industry.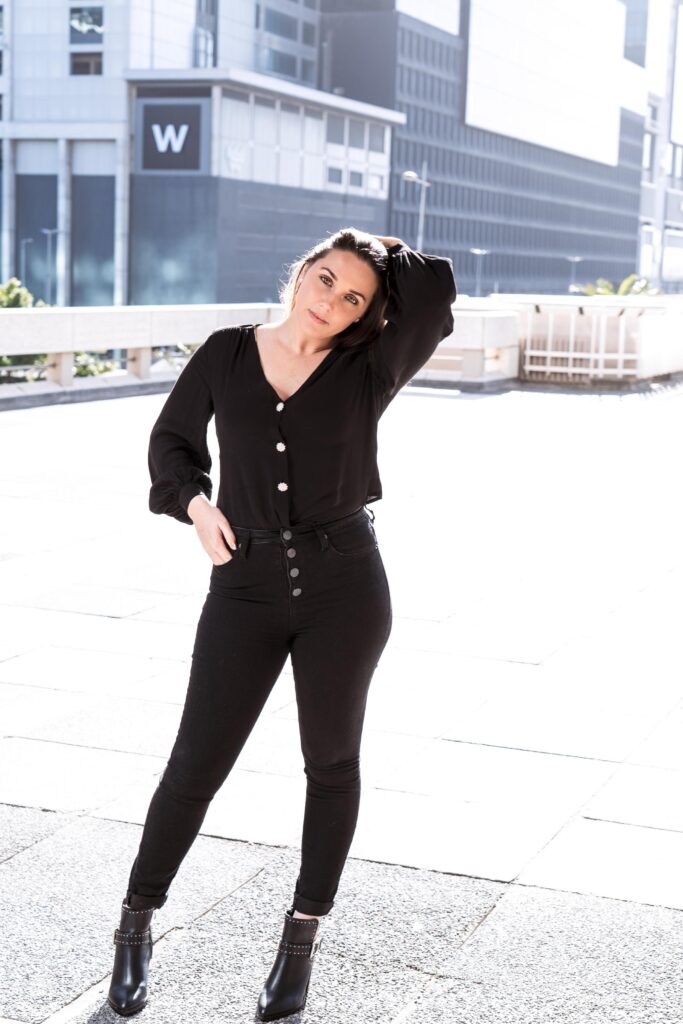 What do I do? 
As a female empowerment strategist Tarryn supports and empowers women to step into their power and use that power to create a life of their dreams and live life on their own terms. And sometimes living life on your own terms is living the life of your dreams. This is possible, and it's something that can be achieved with daily steps of not settling for less, saying no to the things you want to say no to, and doing what serves you the most.
Who needs this work? 
This work is for every woman that is ready to stop living life on the terms of someone else. They are people pleasers and regularly putting themselves last and feel like it is finally time to put themselves and their dreams first. Just because we are women and natural nurturers does not mean we should put ourselves, and our dreams last. Every woman deserves to put herself first and live her life on her own terms. This could be as simple as saying no to something you don't want to do or finally investing in yourself by paying for that course you have been dreaming of for months. I help women use their power of simple life changes to live a life on their own terms.
Why is this helpful to women? 
This is helpful to women around the world because the moment a woman steps into her power, and uses that power to her advantage, the game changes, and she becomes a force to be reckoned with. By women simply changing everyday decisions, really asking themselves if something is worth their time, protecting themselves and their future from anything that could not serve them is a powerful force. This work is for women who decide that their goals, dreams, and ''life on their own terms'' is possible because they decide it is. They don't crunch numbers, workout the possibility, and then prolong everything because the mathematics doesn't work out. This work is for women who have a belief system so strong that they know anything is possible because they know what they bring to the table and what they are capable of.