Hi Babes,
Welcome to the Tarryn Christy Blog!
First things first, I want to keep it real and always be nothing but honest, open, positive, motivating and everything in-between. If I am every anything but that, please let me know. So I started my blogging journey in 2011 with a Beauty Blog that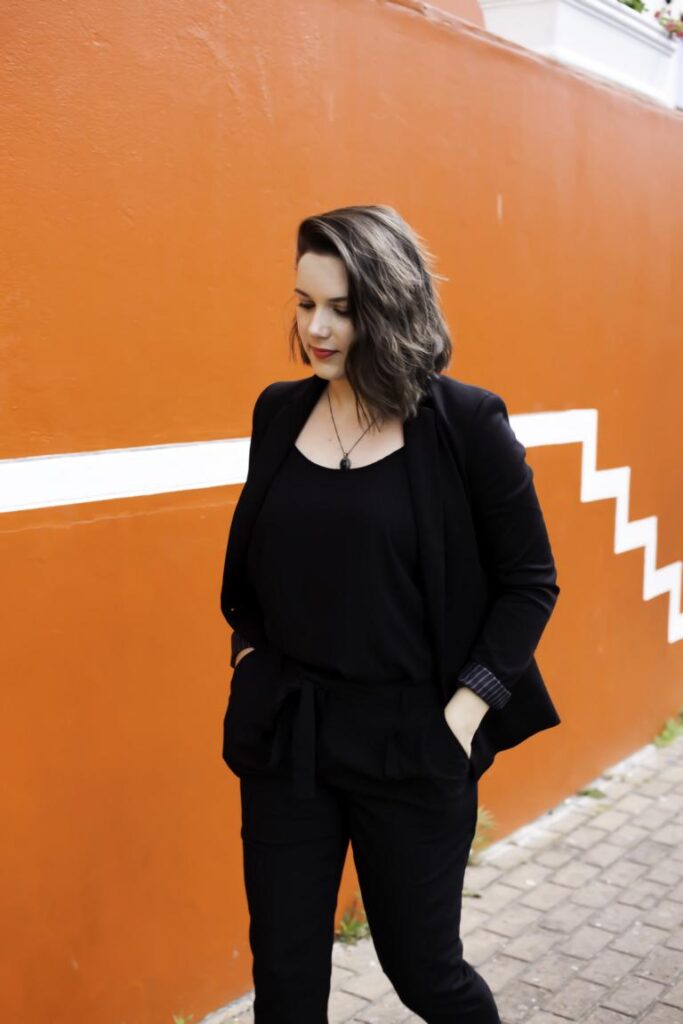 I absolutley loved but found later on that my interests where changing, or evolving and I wanted to blog and talk about more than just beauty.
I wanted to motive. I wanted to help. I wanted to inspire and I had no idea where to start so I thought, why not on a blog. Just find a small space on the internet that I can make my own and get my word out there. Even if it means I only help, motiv
ate and inspire one person I will be happy.
I am a complete feminist. I love being surrounded by strong, powerful and motivated woman. I want to be one of those woman that celebrate, motivate and support all those bad ass woman out there completely blazing their own trail (as Cara from The Champagne Diet would say).
The Tarryn Christy Blog is a safe haven, a place you can come to get advice, stay positive, motivate yourself and so much more.
Stick around for the journey of The Tarryn Christy Blog because she wouldnt be possible without you here.