WELCOME TO TARRYNCHRISTY.COM. I AM SO GLAD YOU ARE HERE.
TarrynChristy.com is a blog and brand created for others. It has been created to inspire, motivate, and honour females across oceans and mountains making waves and changing the world. We live in a world filled with more competition than support. We often think another women's success takes away from our own. The TarrynChristy Blog proves that theory wrong.  Supporting, connecting, motivating, and inspiring other like-minded women only brings you closer to your success, helps you build meaningful and lasting relationships.
While we focus on inspiring, motivating and honoring we also write meaningful content around how you can build and create the life of your dreams, start a side hustle, be a career girl and accomplish all your dreams while overcoming imposter syndrome and self-doubt. After all, nothing is ever impossible unless you say it is.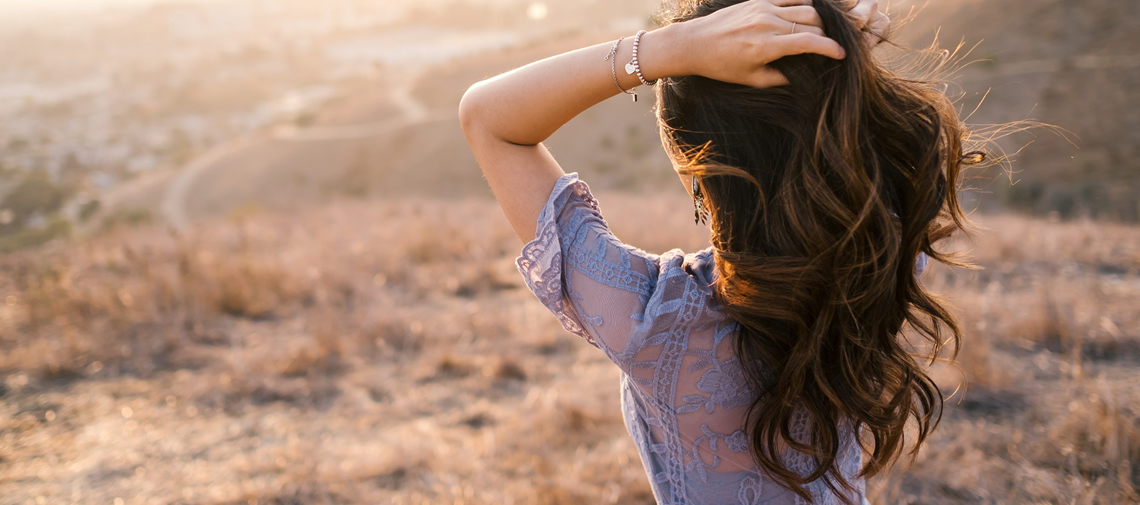 A LITTLE ABOUT THE FOUNDER, TARRYN CHRISTY
Tarryn Christy is an HR Professional by day and a blogger by night. She has vast experience within Recruitment, HR and she currently own her own plumbing company based in the beautiful and sunny Cape Town. While she loves what she does, blogging has always been a huge passion of hers. The goal for TarrynChristy.com is too completely and utterly take the world by storm and she wants you along for the ride. Tarryn Christy is eager to collaborate, feature and grow with you. We aspire to promote female engagement, female support, and female celebration. The Blog and Brand is centered around celebrating females blazing their own trail and not being afraid to take a risk even though they feel fear. Fear is normal. Feel it, embrace it, and then continue blazing your trail.
When you leave this site, we want you to be inspired, motivated and ready to tackle any obstacle that comes your way. You should completely believe that you can and will achieve every goal and dream you have for yourself. Because you should. Your amazing. Stay, read, make notes, and be inspired. And if you want to connect please feel free to pop an email through to [email protected] and we can chat.