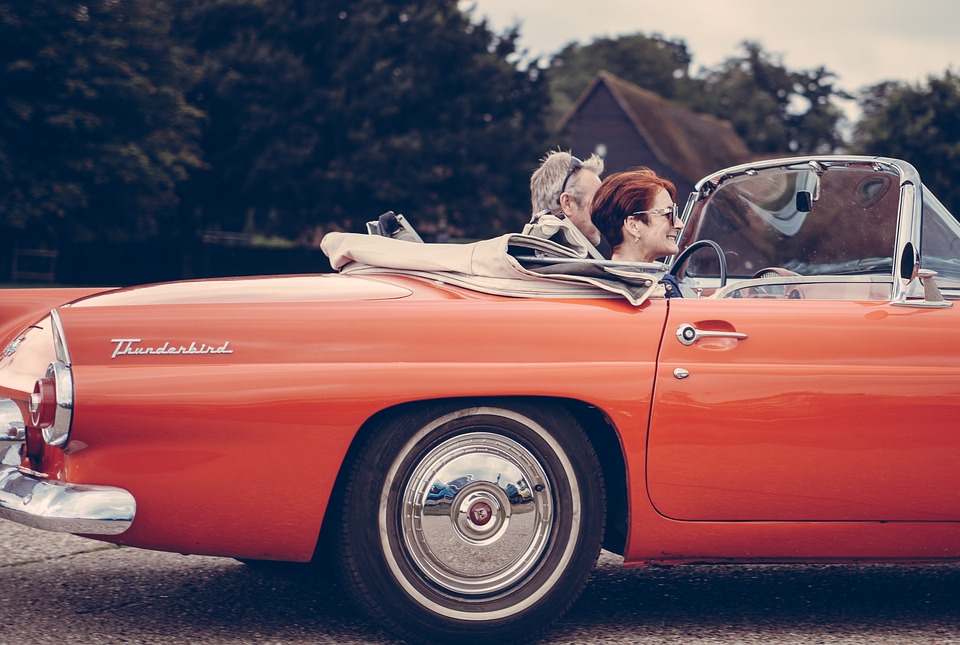 If you want to get a true feel of how large the U.S. is and the variety of sights and scenes it holds, nothing beats a road trip. You're down where the action is, seeing the world go by with the option of stopping anytime, anywhere. You have the absolute freedom to make your adventure whatever you want it to be.
What you might not have is unlimited time. To make the most of your trip, planning ahead with a few easy tips before you leave can save time and money while maximizing your enjoyment.
Planning Your Trip
First, figure out where you want to go. It sounds silly to say that, but you're not just driving directly from point A to point B; you're also going everywhere in between. Deciding where to go will influence how you get there.

Once you have the highlights figured out, try a route-planning app like Roadtrippers which uses Google Maps as a database, or use the latter itself. Both methods will allow you to download maps and directions for easy reference.
The suggested directions might bring to light new ideas for stops along the way or adjustments to your final plans once you see the route involved. Plan ahead to stop for food and rest, refilling your gas tank, or possible shopping as well.
If you'd rather go with the flow, you can rely on a GPS-navigation system via your phone or car system. Do remember that a GPS can be less than perfect, so compare suggested routes with other mapping systems for confirmation. GPS apps for your phone are available, many of which are free or available for a reasonable user fee.

Don't overburden yourself with too many stops or miles each day. Decide how long you prefer to be on the road daily, then factor in how long you expect to stay at various locations. Leave yourself some room for the unplanned, such as slow traffic on roads or tourist sites you want to linger at longer than expected.
Make a Budget
Road trips will save you money over other forms of travel. Estimate costs by:
figuring gas prices versus your cars mileage to understand transportation cost,

deciding on what type of lodgings you prefer and researching prices,

choosing restaurants and food stores that will fit your desires and your wallet,

considering whether to bring and make your own food for all or some of your trip.
Check out free online travel budget calculators to help you along.
Be Prepared
Before you leave, schedule a tune-up for your car. Finding something that needs attention at home will cost you much less than unexpected breakdowns on the road. Keeping your car well maintained can also help prevent you from dealing with injuries after a car accident, which could obviously have long-lasting consequences. Also remember to check the cargo capacity of your vehicle. Too much weight will put stress on the car, affect maneuverability, and cut into gas mileage.
Don't forget to pack a first-aid kit and a few handy tools like a screwdriver or hammer. Make sure you have everything you need to change a tire, which includes a spare tire in good condition.
Some things to raise the comfort level for you and your passengers include an extra blanket, a pillow or two, and snacks to tide you over during long stretches on the road.
Plan Some Entertainment
Since you'll be spending so much time in the car, plan fun diversions to keep passengers occupied, including restless kids. Today, you can bring along DVDs to play on laptops, portable devices, or an in-car system.
Phones and tablets can hold a wealth of electronic games. For some tech-free time, play classic car games. An added benefit to the classics is that they're often group games, allowing everyone to play together.
Story time can be enjoyed by everyone with audiobooks. You can also make a music playlist with favorite songs for those times you can't find something on the radio. Make sure you remind everyone to bring headphones if they'd prefer to enjoy their own choices.
Relax and Let Go
For all your plans, things will go wrong, fall short of your expectations, or need to be skipped. Don't let it get to you. The best part of any road trip is rolling with the punches.


Contributor and Post written by Catherine Metcalf