Planning a holiday can be daunting and exciting at the same time. You find yourself thinking about the amount of money are you are going to need for the holiday. What will flights cost you? What will accommodation cost you? At some point during holiday planning, you will go through a mild anxiety attack just thinking about everything.
When I was planning my Thailand trip at the beginning of 2017, I was feeling this way. I was constantly asking myself questions like ''how am I going to save enough''? Will I have enough money for this trip? Endless questions ran through my head.
By the time I left for Thailand, I had everything sorted and I was ready for the relaxing holiday overseas. I had stressed myself out for no reason at all.
Now, bear in mind that I have only been overseas once and that was too Thailand. I am in the process of planning my next trip overseas which will be to New York City.
As you can imagine, New York is going to be a lot more expensive than Thailand and I really need to buckle down if I want to save enough. I have been doing endless amounts of research on how I can save enough, avoid those stressful urgent payments and basically just enjoy the planning process.
So, if you are planning a trip overseas and are wanting a few tips on how you can make it less stressful and more enjoying. Read below.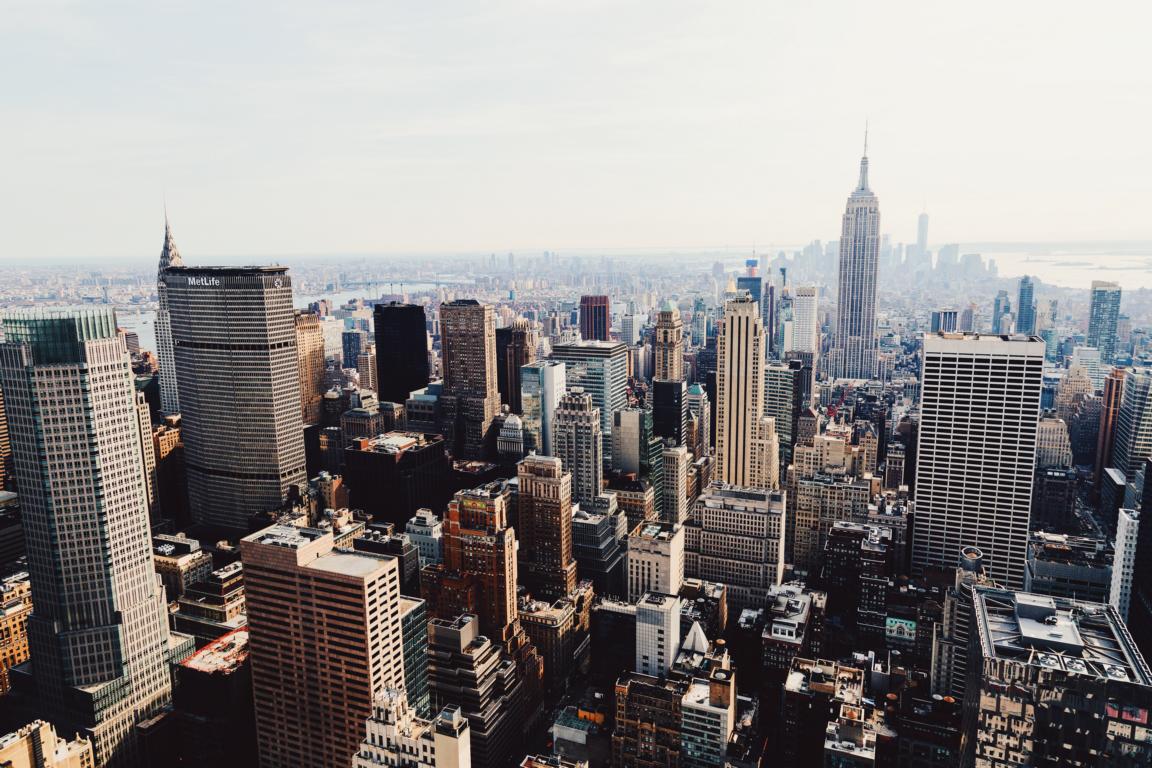 Photo by Zach Miles on Unsplash
Get your documents in order
You are going to need a passport. Have you gotten that sorted? If you don't have one, it's going to take you about 6 weeks to get one because of the application process. Sometimes you get it quicker but to play it safe, work on 6 weeks.
If you already have a passport make sure you check the expiration date. You don't want to be at the airport ready to jet set, only to find out your passport has expired.
Booking your flights
Flights are expensive and not everyone just has R12 000 or R22 000 rand laying around to immediately pay out when you want to book and secure your flights.  I would recommend booking with STA Travel. The one great thing about STA Travel is that you can secure your flight for just R1000 and they allow you to pay it off over a couple months. All you need to do is make sure your flight is paid in full a month before you depart for your holiday.
Book your accommodation in advance
When my Fiance and I went to Thailand, We booked our accommodation 8 months in advance. I wanted to avoid the stress of everything selling out before the time and then I would only be left with the really expensive places to choose from.
Thankfully due to us booking 8 months in advance. our accommodation in Thailand only cost me about R7000 for 18 nights which is a serious bargain.
If you are really looking to for some decent and affordable accommodation check out Booking.com and they allow you to search for accommodation by what you are able to afford, which sights and places you want to be close too and the type of accommodation you are looking for.
Save the money for your VISA NOW
If you are going to a country that requires you to have a Visa, I would recommend saving for the Visa separately. One thing I noticed when I chatted to others about traveling overseas is that they all complained about the unexpected cost of a Visa. I mean we all know we need a Visa for certain countries but the costs vary depending on the country and which type of visa you are applying for.
What I have done is every month I set aside a certain amount of money so I know that when the time comes to apply for my VISA I have the money ready and I don't need to stress about it.
Day trips and excursions
As I said, I'm heading to New York and there is so much I want to see such as the Statue of Liberty and the Empire State Building. I know that sightseeing is one part of your trip that will take quite a chunk out of your spending money.
In order to avoid this, I plan on buying the City Pass when I'm in New York. I have been saving separately for this as well (I know I have a million savings accounts)
The City Pass is a ticket that gives you free entry to certain monuments in New York and you don't have to worry about paying when you arrive or standing in a long line. What is great about this City Pass is that you don't need to feel rushed to use it. It is valid for 9 consecutive days from the first day of use.
You can either purchase it online and have it emailed or shipped to you or alternatively you can collect it at the first attraction you visit.  How easy is that?
No matter where you going, be it New York or even London. Check if they have a City Pass and save for that separately. It will save you time and money.
Book accommodation that offers breakfast
Looking back now, when I was in Thailand, buying breakfast every morning cost me quite a bit of money. If you can find accommodation that offers breakfast, take it.
Having to buy three meals a day in New York City is something I don't want to do. If I can get one meal sorted while I'm there then I'm definitely going to take it.
You may have to spend a little more on your accommodation but I can assure you that you will end up saving so much more not having to buy breakfast every morning.
Do research on how much money you will need
Spending money. The one thing that stresses everyone out the most.
So, just to be frank, I don't think you will ever feel like you have enough spending money saved for a trip. When I was saving for Thailand I was so stressed about making sure I had enough money for the full 18 nights I would be there.
Believe it or not, I stressed myself out for nothing because I had enough money.
New York is going to be a different story and I have had so many people tell me that I will never have enough money and New York is too expensive but I have decided, New York has always been a dream and I'm going come hell or high water!
So, in order to not allow everyone's opinions get me down, I sat one Saturday afternoon and I researched what people spent daily in New York while on holiday and this included food, drinks, and sightseeing. Guess what? It wasn't half as much as I expected it to be.
Take some times to plan how long you are going to be there and how much you need to spend daily. This can be for food, drinks and maybe some shopping. I even went as far as checking restaurant prices.  This will be an estimate but at least you will have an idea of what you can spend on a daily basis.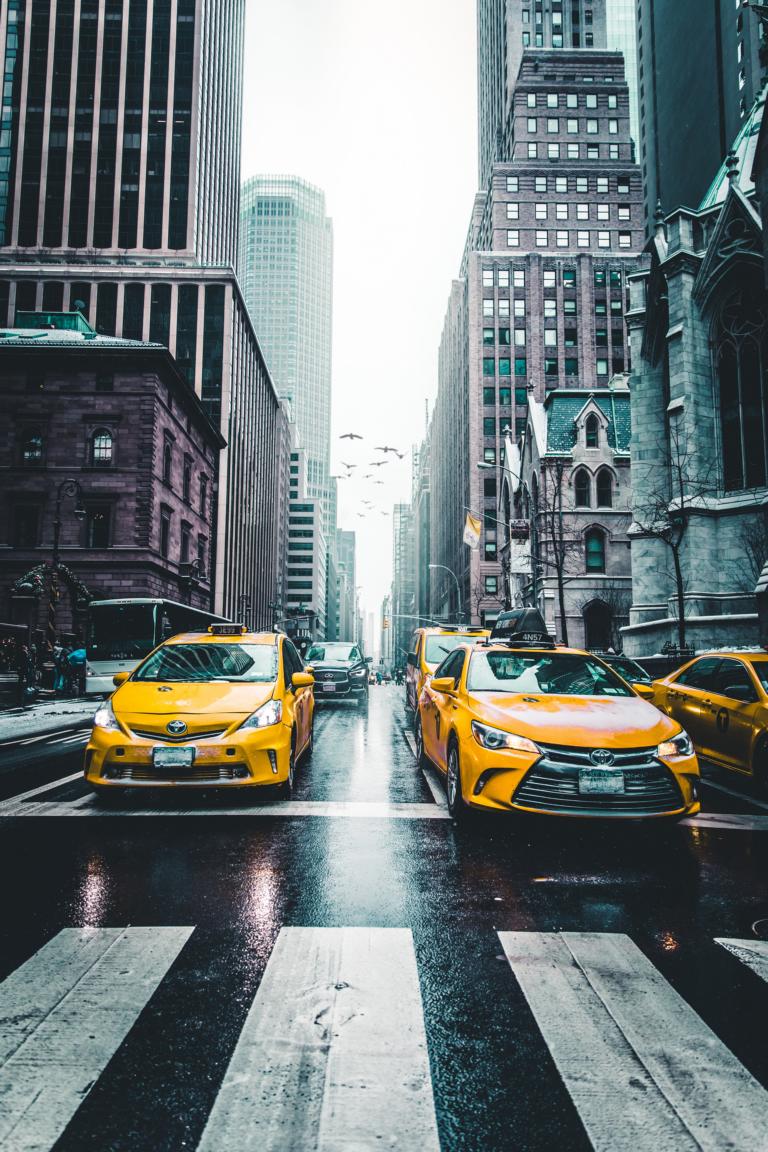 Planning an overseas trip is meant to be fun and exciting but it can get a little stressful at times as well. If you are worried about finances, budgets or basically just making sure you have enough money for the trip, remember that there are cheaper ways of doing things.
Enjoy planning your overseas trip and be sure to not stress yourself out too much.
If you are heading to Thailand make sure you check out my 10 tips for traveling to Thailand.