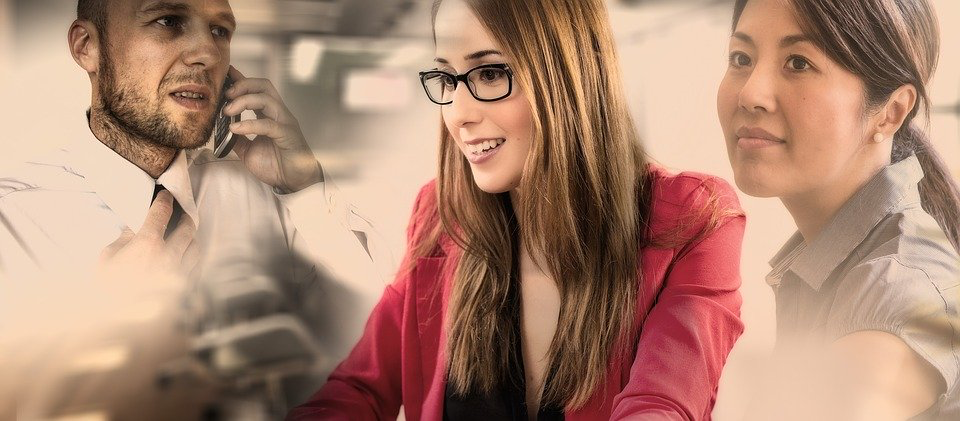 As devastating as the COVID-19 pandemic is, it also has allowed many creative individuals to launch their own business. Whether you have been furloughed or you couldn't get a job during the pandemic, you may have wondered how to make the most of your expertise and skills. Starting your journey as a new entrepreneur can be daunting. But, contrary to common belief, the best leaders don't always come from school. As such, you can still inspire trust in your future team even if you've never studied to become a business owner.
The first lesson that every entrepreneur has to learn is about accepting their mistakes. You have made plenty of mistakes, and you will still make many. But each mistake you make is a lesson in disguise. Be vocal about your errors so that you can learn from them. You'll find that most people are likely to trust someone who acknowledges mistakes than someone who pretends they never happened.
Yet, other factors can play a role to assess your position as a leader. As surprising as it might sound, people continue to judge on appearance, especially when you are a new player in the business world. How can you slightly twig your appearance to look more like a boss to them?
The little tip that makes you look smarter
Psychologists agree: Wearing glasses can make you look smarter. Indeed, this comes from the belief that people with glasses look like they read more, which is why they appear more intelligent. While it isn't an accurate measure of your intelligence or abilities, eyewear can sometimes help you win your first deal as you establish your business. So, if you need eyesight correction, it's a good idea to drop the contact lenses for now and opt for a fashionable pair. You can browse https://www.eyeglasses.com collection for designers' frames that inject some personality to your outfit. Another good news about glasses is that they make you look less threatening, which means that your competitors are more likely to underestimate you.
Nude makeup does the talking
Makeup can distract from your message in a business environment. Keeping your makeup as neutral as possible can help establish your credibility and expertise. Admittedly, there is no one-rule-fits-all situation. If you're going to work in the beauty or makeup industry, the last thing you want is a neutral look. But, if you're in an office-based work environment, nude colour, trimmed brows, and a simple and clean style can go a long way.
What to wear

Should a woman entrepreneur wear a skirt or a pair of trousers? If you've been wondering what to wear to impress your team and clients, you may have been approaching the question from the wrong angle. What you need to define first is your body type. Are you a pear-shaped lady or an hourglass? You should dress for your body type. Each business has its own dress code, and it's fair to say that depending on your company, you may opt for formal or informal clothes. But, the best way to appear like you know your stuff is to pick outfits that work for your shape.
Nobody should be judged on their appearance only. However, when you're a new entrepreneur, people are more likely to make a judgement based on what they see and know. With no professional past to investigate, your look will serve as first impressions. Make sure to inspire trust by twitching your style to meet your audience's expectations.