I live in all black!
I am sure that many people will agree with me when I say "You cannot go wrong when you wear all black".
The one great thing about wearing an all-black outfit is that you can dress it up or down and look fabulous regardless.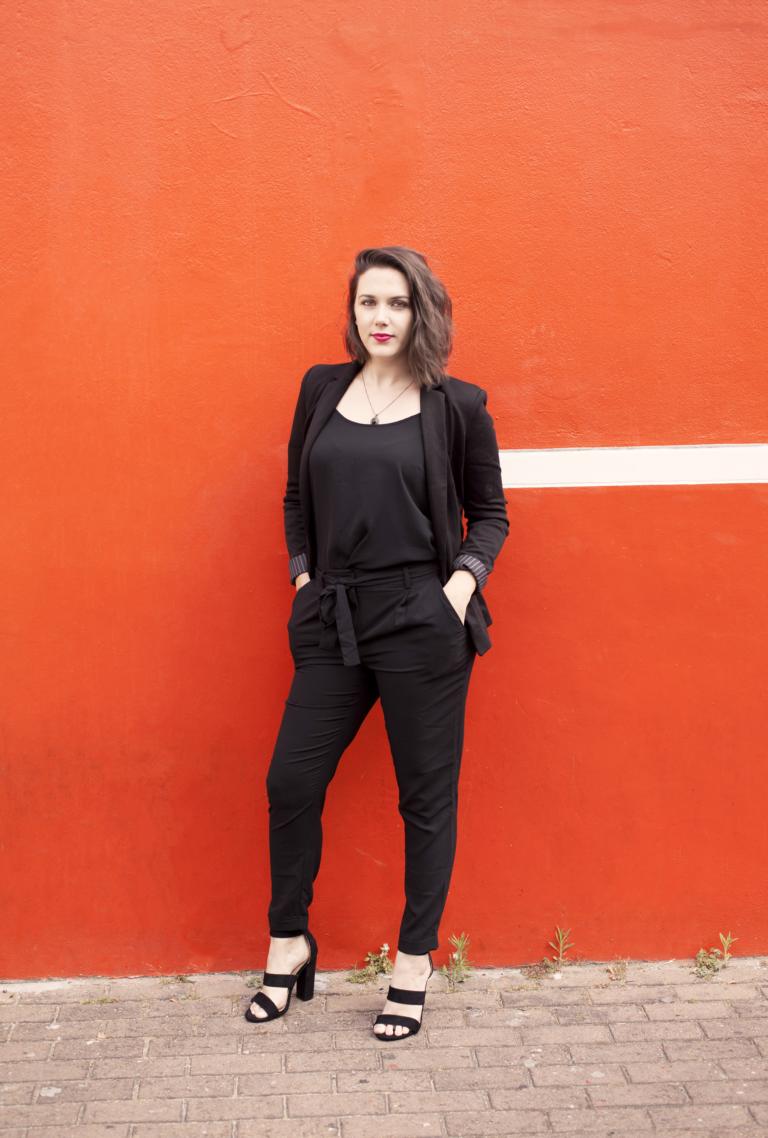 I recently purchased these cute but sleek cigarette pants from Foschini and I have since not only dressed them up for my everyday work style but also super casual for the weekends. We all have those days where we really cannot find anything to wear and throwing on an all-black outfit just makes everything so much easier.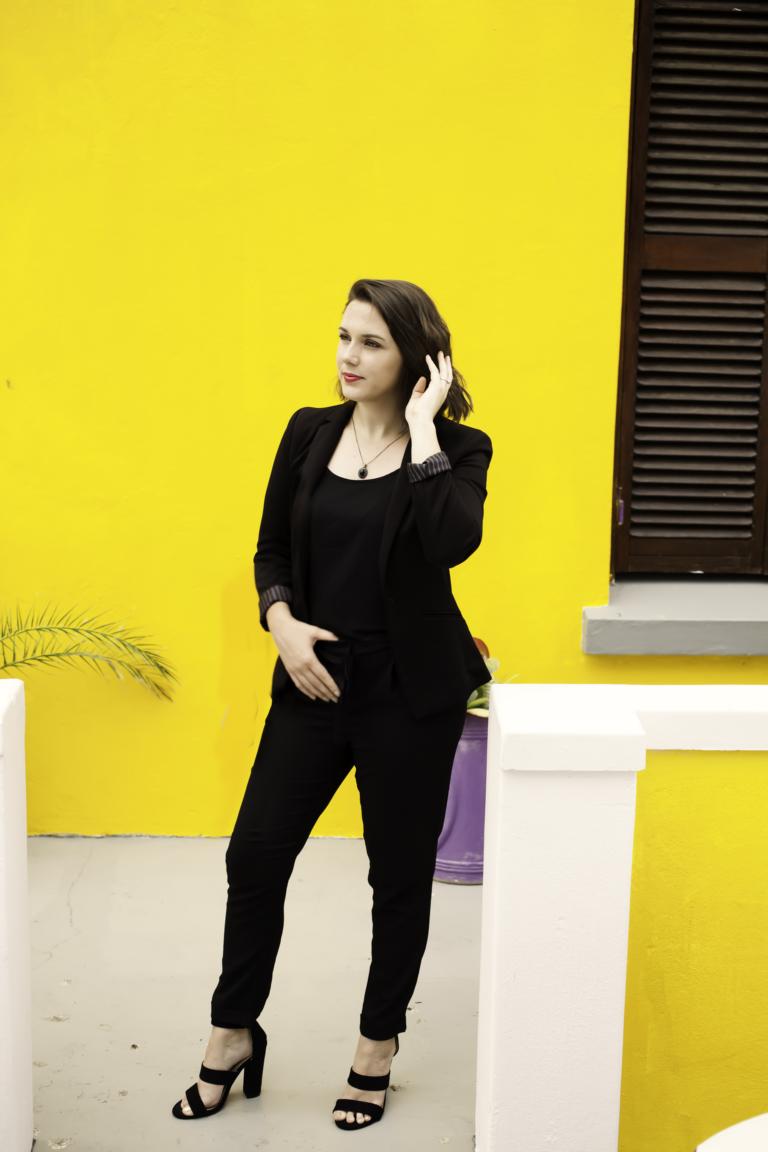 Can we all just take a quick moment to love and appreciate a plain black blazer that just makes everything look so chic and easy? I styled these pants with a plain black cami as well as a plain black blazer that finished the entire look off easily.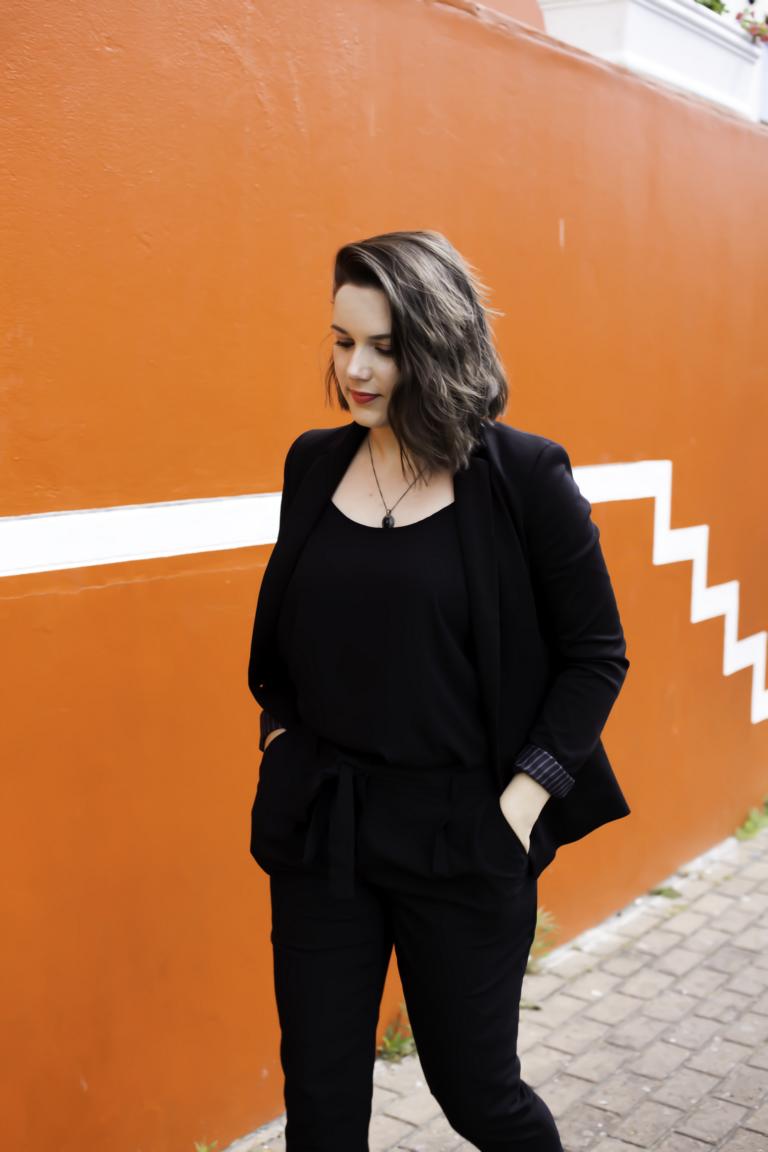 I have to say that my absolute go-to fashion items are a good blazer as well as a plain cami. With these to items, you cannot go wrong when styling any outfit.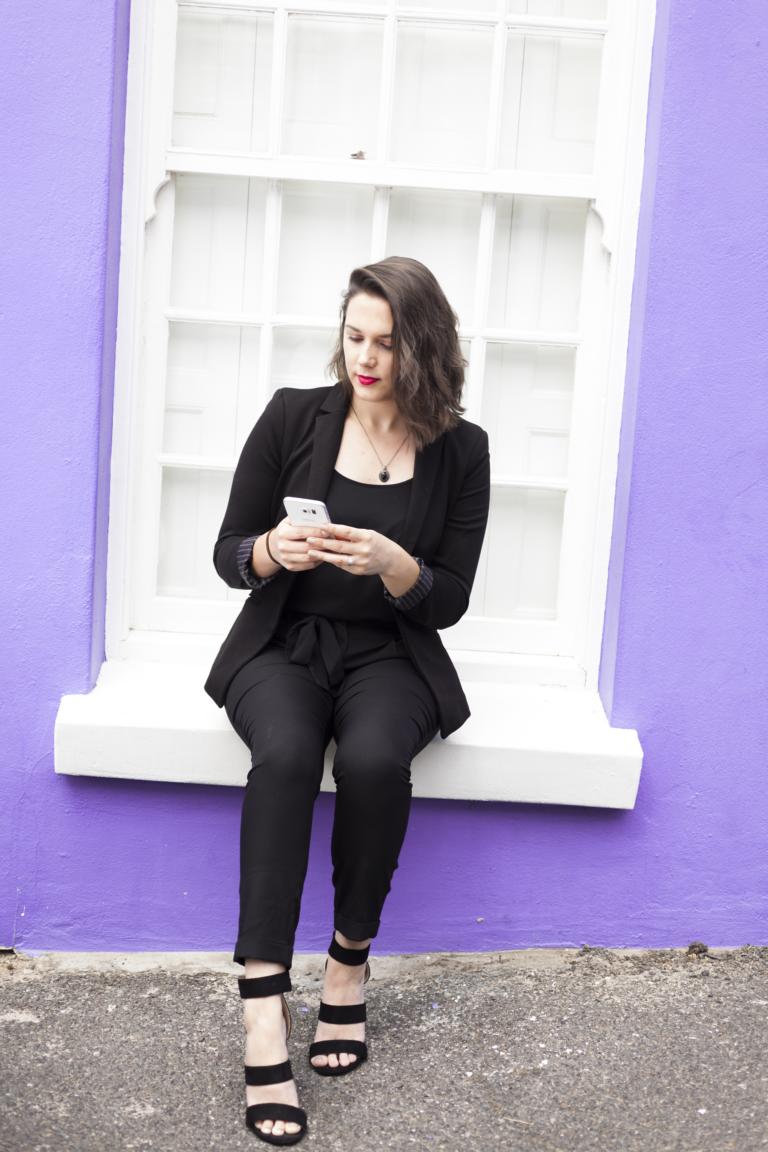 I finished off my whole outfit with yet again another black item, block heels from "Perfect pair''. They have the most stunning, affordable and comfortable shoes. I highly recommend them but I will say, if you think you are going to go into that shop with the intention of only buying one pair of shoes, you are sorely mistaken. You will end up buying more than one pair.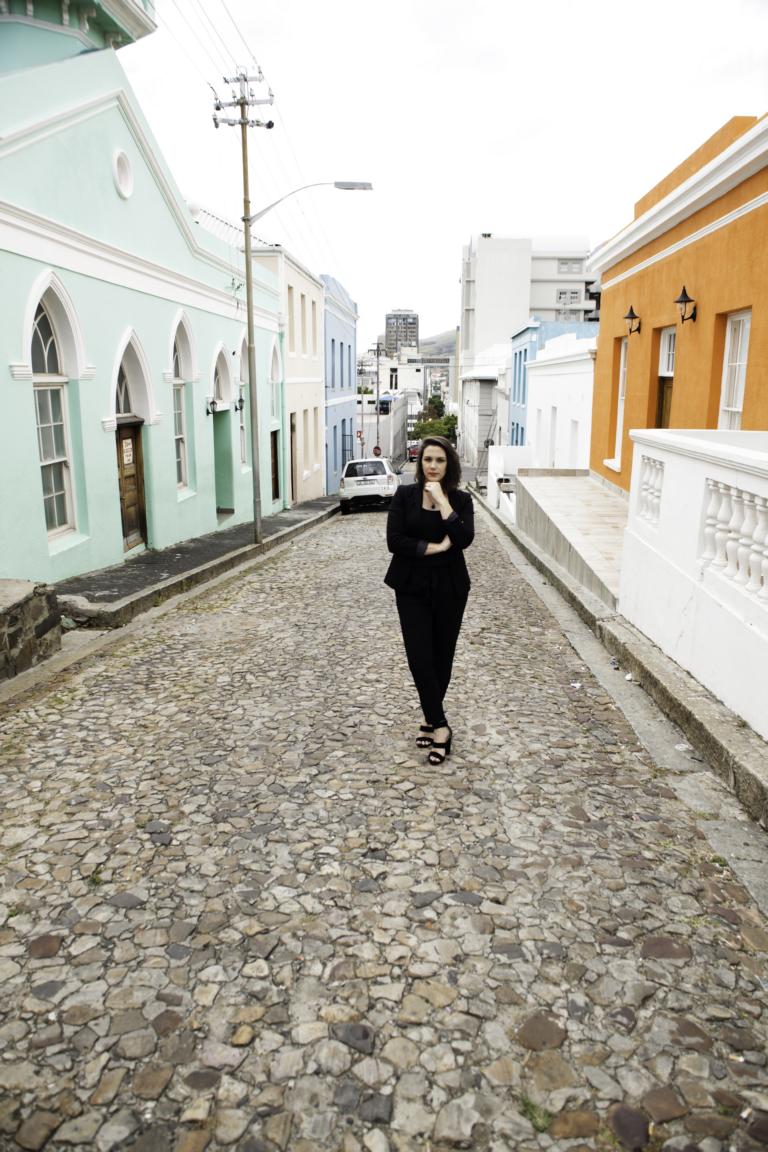 Your own style shows in your own personality through what you wear. Never be afraid to show off your own style. Embrace your individuality and be creative.
Outfit Details :
Blazer – H&M